Dental instruments Deppeler®
Deppeler AS is a Swiss dental manufacturer in a class of its own and has been making top-of-the-range dental instruments, using outstanding materials and tried and tested techniques, since 1934.
As the creator of the original and authentic universal scaler M23, that is frequently copied but never equaled, Deppeler AS is renowned for its commitment to precision, tradition and quality.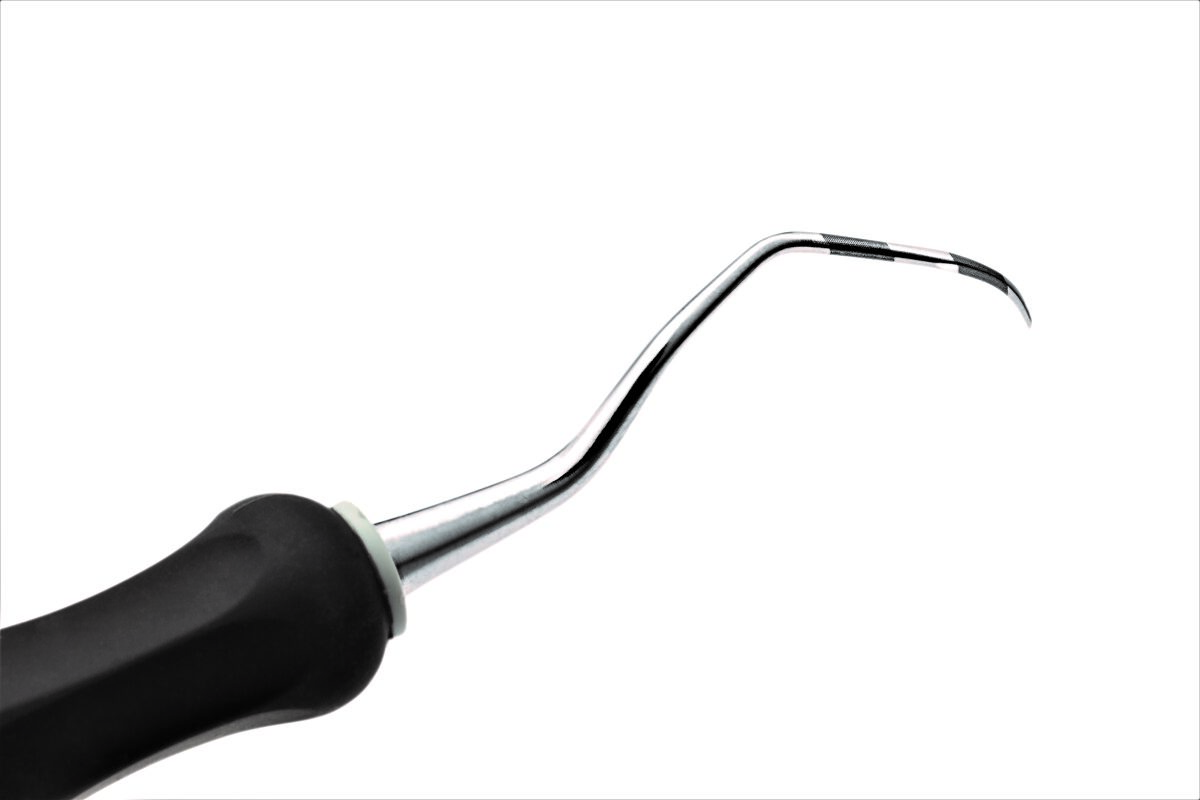 Product choice
Choose your Deppeler® dental instruments:
Delivery and payment
Contact us about your product choices.
We will clarify delivery terms and costs, as well as payment terms.
Pre-order prices for goods are listed on the Deppeler® E-SHOP.