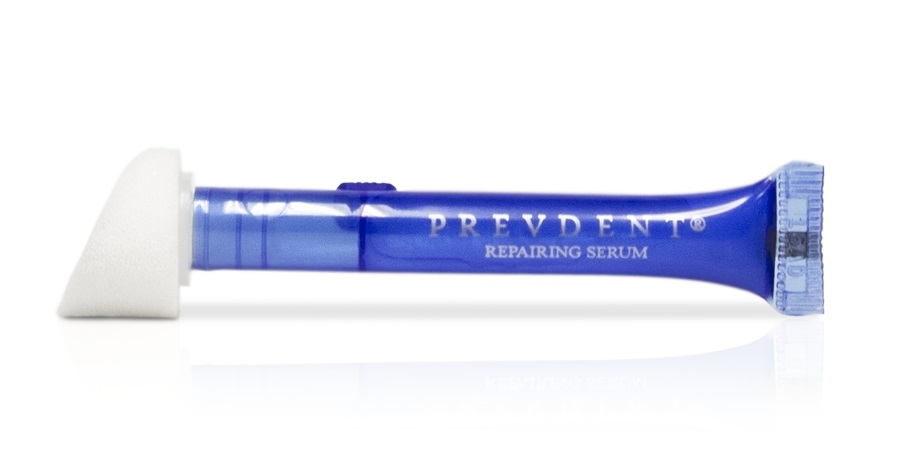 Ampoules easily apply the nano-Hydroxyapatite repairing serum directly to the tooth surface. Ampoules contain the purest form of nano-Hydroxyapatite (nHAp™).
nHAp™ rebuilds enamel and dentin, and protects against external influences. nHAp™ reduces tooth sensitivity by preventing the causes of it, it fills and seals dentinal canals and micro cracks in tooth enamel.
Ampoule's packs - 5 pcs. and 10 pcs.
Benefits:
Formation of a protective coating against acid and subsequent reduction in hypersensitivity;
Sealing of dentinal tubules and formation of a protective dentin layer;
Protection against caries by preventing Streptococcus mutants adhering to the tooth surface;
Remineralization of early carious lesions and erosive enamel lesions;
Regeneration and repair of enamel structures;
Natural teeth whitening by restoring natural enamel luster;
Prevention of future staining by sealing tooth surface;
100% natural and safe.